Navigation
LakesnWoods.com
Home Page
Contact Us
Privacy
Minnesota History Shop

Visit The Minnesota History Shop
www.minnesotahistoryshop.com
Historic maps
Historic books
Historic framed art
Historic postcards
Clothing with historic images
And much more!!!

Danvers Guide:
Photo Gallery
Location
Geography
Demographics
History
Government
Post Office
News
Weather
Street Map
Events
Attractions
Recreation
Lakes
Health Care
Schools
Churches
Media
Motels
Resorts
Campgrounds
Businesses
Aerial Photo
Topographic Map
© 2004-2023
Lakeweb1 Internet Services
All Rights Reserved
DCMA, Defamation, Copyright and Trademark Infingement Policy
WANTED!
Do you have photos, historical accounts or other items pertaining to the Danvers area? Would you like to share this historical information with the world? LakesnWoods.com would like to publish your Danvers photos (current or historical) or historical accounts on this website. Original materials can be returned and your privacy will be respected.

Danvers Minnesota Gallery
---
---
---
Swift County, Minnesota (Images of America)

Not permanently settled until after the Civil War, Swift County was one of the last frontiers of the United States. Once part of the vast prairie land occupied by the Dakota Indians, settlement began in the 1860s. The Swift County Historical Society has compiled over 200 vintage images in order to capture a glimpse of the region's formative years-the establishment of its trading centers and industries, as well as the educational, spiritual, and social lives of its early settlers.

Located in west central Minnesota, the small rural towns of Swift County were once busy trading centers. Through these historic photographs, the reader can follow the changes that occurred on Atlantic and Pacific Avenues in Benson from the 1880s to the 1930s, see the sod house of Swenoda Township, and witness turn of the century rural life in towns like Danvers, Murdock, Appleton, and Kerkhoven.

Buy This Book Now!
---
---
---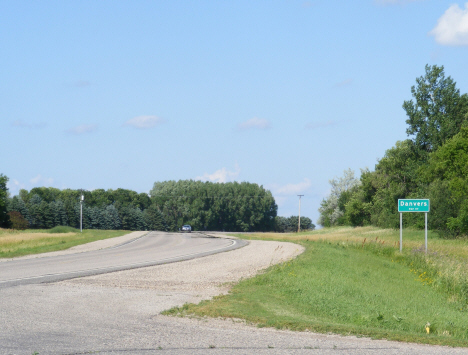 City limits and population sign, Danvers Minnesota, 2014
LakesnWoods.com photo - click image to enlarge
---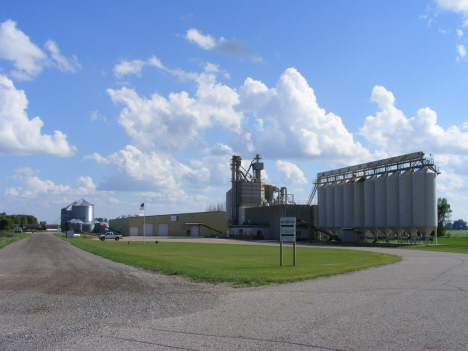 Grain elevators, Danvers Minnesota, 2014
LakesnWoods.com photo - click image to enlarge
---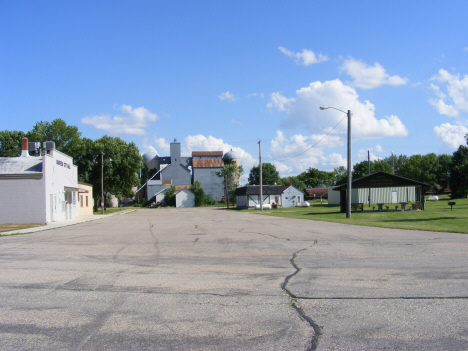 Street scene, Danvers Minnesota, 2014
LakesnWoods.com photo - click image to enlarge
---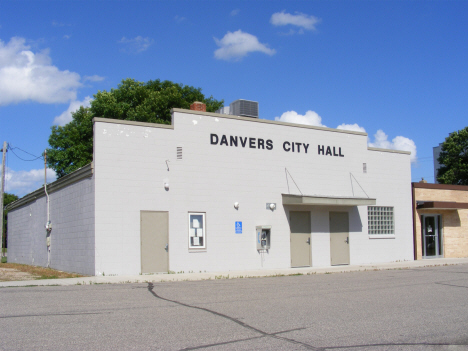 City Hall, Danvers Minnesota, 2014
LakesnWoods.com photo - click image to enlarge
---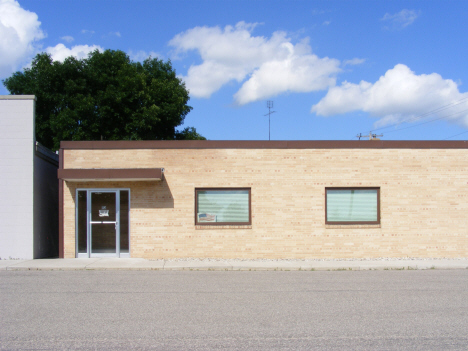 Street scene, Danvers Minnesota, 2014
LakesnWoods.com photo - click image to enlarge
---

Street scene, Danvers Minnesota, 2014
LakesnWoods.com photo - click image to enlarge
---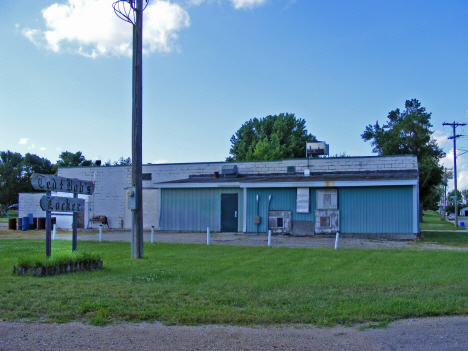 Meat processing plant, Danvers Minnesota, 2014
LakesnWoods.com photo - click image to enlarge
---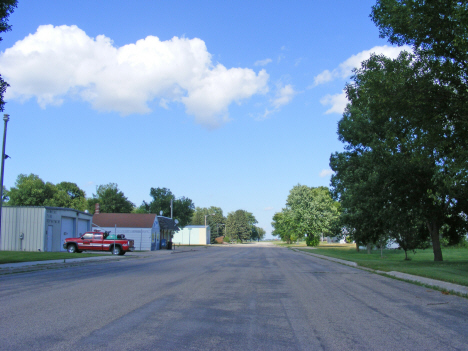 Street scene, Danvers Minnesota, 2014
LakesnWoods.com photo - click image to enlarge
---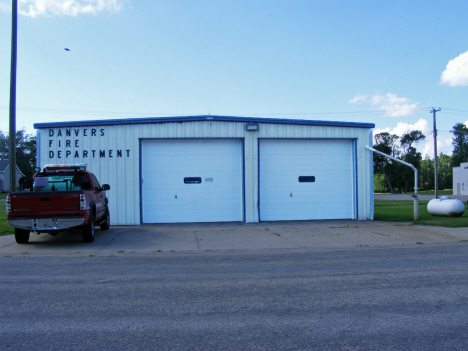 Fire Department, Danvers Minnesota, 2014
LakesnWoods.com photo - click image to enlarge
---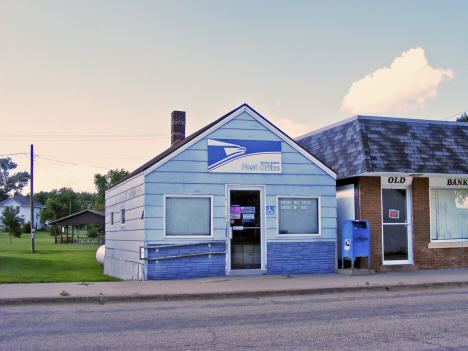 Post Office, Danvers Minnesota, 2014
LakesnWoods.com photo - click image to enlarge
---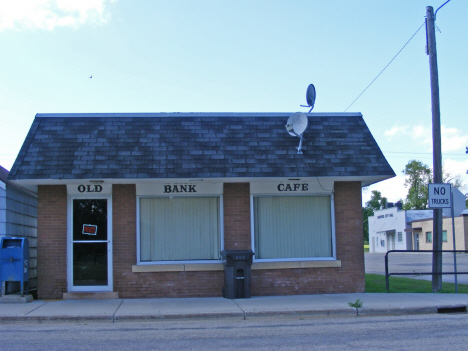 Former bank and cafe, Danvers Minnesota, 2014
LakesnWoods.com photo - click image to enlarge
---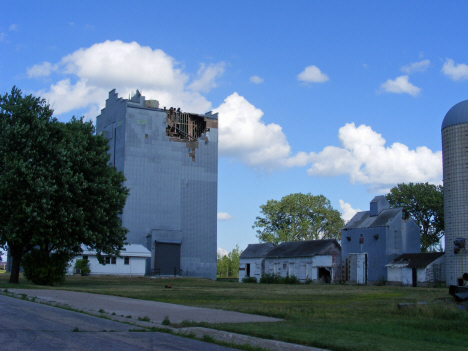 Damaged grain elevator, Danvers Minnesota, 2014
LakesnWoods.com photo - click image to enlarge
---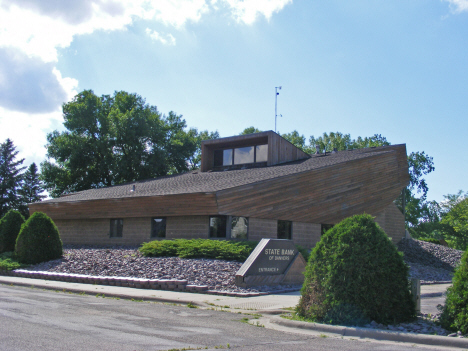 Former State Bank of Danvers building, Danvers Minnesota, 2014
LakesnWoods.com photo - click image to enlarge
---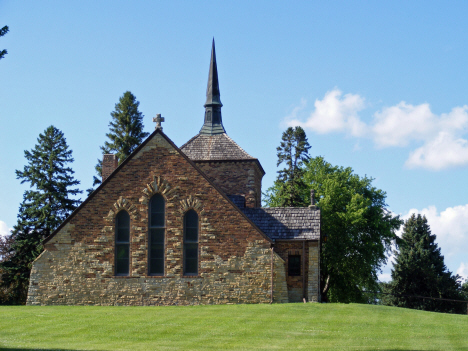 Visitation Oratory Catholic Church, Danvers Minnesota, 2014
LakesnWoods.com photo - click image to enlarge
---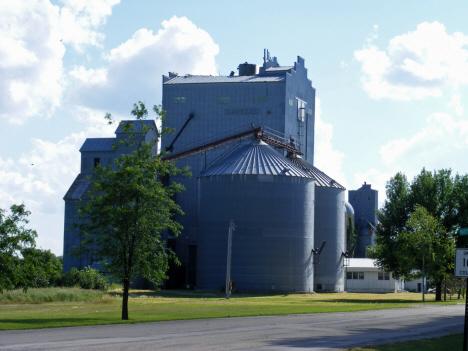 Grain elevator, Danvers Minnesota, 2014
LakesnWoods.com photo - click image to enlarge
---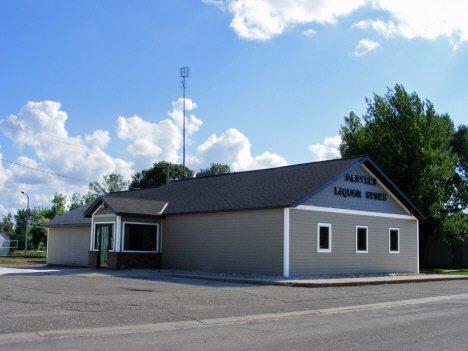 Liquor Store, Danvers Minnesota, 2014
LakesnWoods.com photo - click image to enlarge
---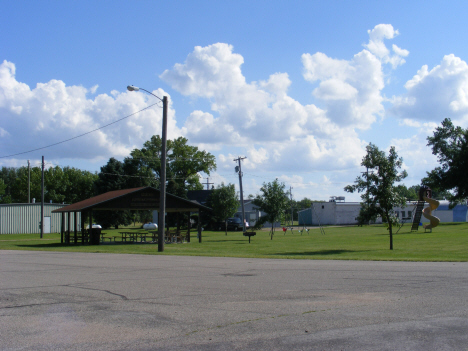 City Park, Danvers Minnesota, 2014
LakesnWoods.com photo - click image to enlarge
---
---
---
---
---
---
---
---
---
---