Navigation
LakesnWoods.com
Home Page
Contact Us
Privacy
Minnesota History Shop

Visit The Minnesota History Shop
www.minnesotahistoryshop.com
Historic maps
Historic books
Historic framed art
Historic postcards
Clothing with historic images
And much more!!!


Tintah Guide:
Photo Gallery
Location
Geography
Demographics
History
Government
Post Office
News
Weather
Street Map
Events
Attractions
Recreation
Lakes
Health Care
Schools
Churches
Media
Motels
Resorts
Campgrounds
Businesses
Aerial Photo
Topographic Map
© 2004-2023
Lakeweb1 Internet Services
All Rights Reserved
DCMA, Defamation, Copyright and Trademark Infingement Policy
WANTED!
Do you have photos, historical accounts or other items pertaining to the Tintah area? Would you like to share this historical information with the world? LakesnWoods.com would like to publish your Tintah photos (current or historical) or historical accounts on this website. Original materials can be returned and your privacy will be respected.

Tintah Minnesota Gallery
---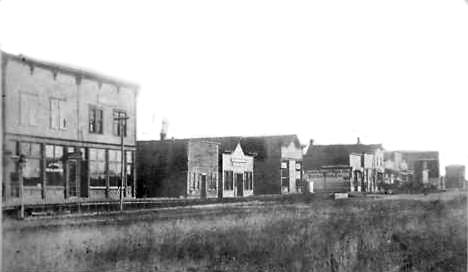 Main Street, Tintah Minnesota, 1907
LakesnWoods.com Postcard and Postcard Image Collection
---
---
---
The Great Northern Railway Through Time
The Great Northern Railway Through Time takes us on a tour of the American Northwest―the last American frontier―from St. Paul, Minnesota, to Seattle, Washington. The Great Northern opened up the Dakotas, Montana, Idaho, the dramatic Cascade Mountains of Washington, and the Continental Divide at Marias Pass. President James J. Hill intended the Great Northern to be a freight hauling road, but tourists riding on the GN's premier passenger train, The Empire Builder were delighted by the prairie, the farmland, the Big Sky Country, the mountains, and Glacier National Park. The G.N.'s reputation grew. Today, Amtrak's Empire Builder traverses the same territory. The Great Northern Railway Through Time presents photos taken over the course of seventy-five years by photographers of the era. The author has provided ample photo captions pointing out features that have changed over the years and features that have ​stayed the same. The early photos are fresh―never before published. The more recent shots were made by twenty of America's finest rail enthusiast photographers.
Buy This Book Now!
---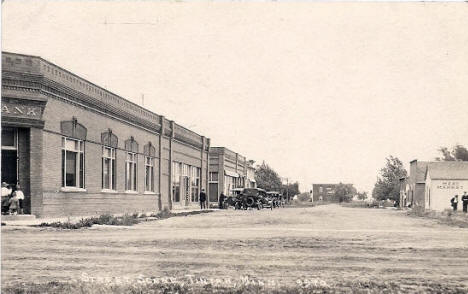 Street scene, Tintah Minnesota, 1910s?
LakesnWoods.com Postcard and Postcard Image Collection- click image to enlarge
---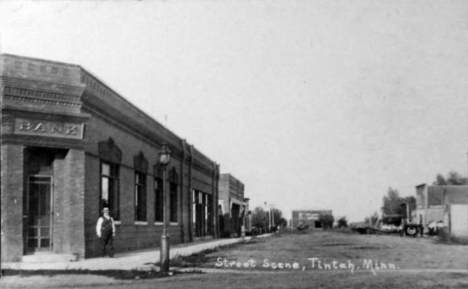 Street scene, Tintah Minnesota, 1915
LakesnWoods.com Postcard and Postcard Image Collection- click image to enlarge
---
---
---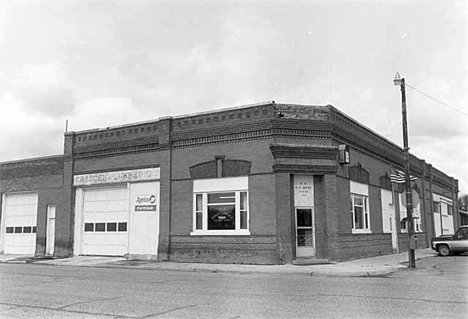 United States Post Office, Atlantic Avenue, Tintah Minnesota, 1983
Courtesy Minnesota Historical Society - click image to enlarge or purchase
---
---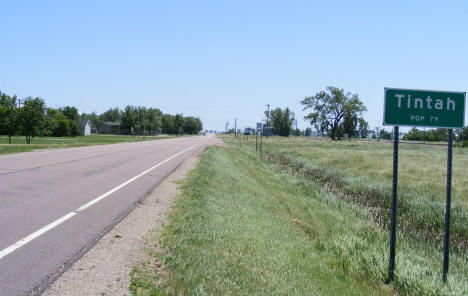 Entering Tintah Minnesota, 2008
LakesnWoods.com Photo - click image to enlarge
---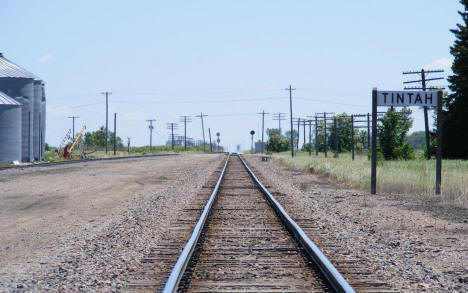 Railroad Tracks, Tintah Minnesota, 2008
LakesnWoods.com Photo - click image to enlarge
---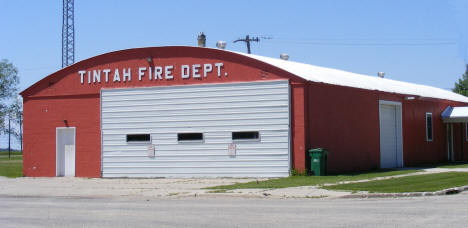 Tintah Fire Department, Tintah Minnesota, 2008
LakesnWoods.com Photo - click image to enlarge
---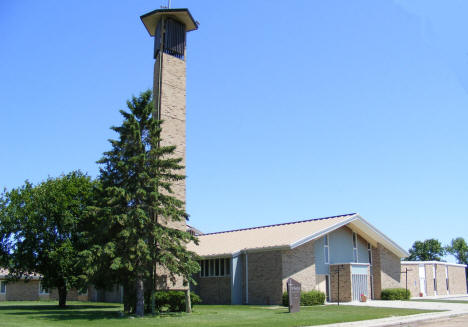 St. Gall's Catholic Park, Tintah Minnesota, 2008
LakesnWoods.com Photo - click image to enlarge
---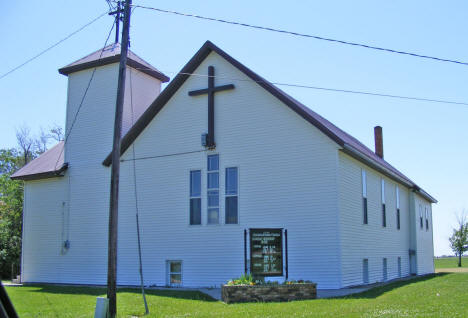 Tintah Congregational Church, Tintah Minnesota, 2008
LakesnWoods.com Photo - click image to enlarge
---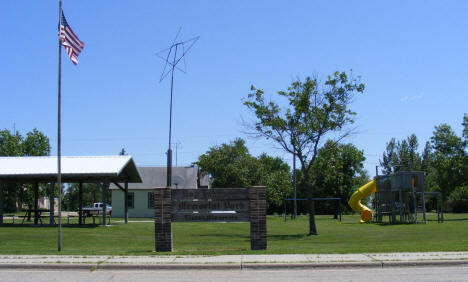 Roy Johnson Memorial Park, Tintah Minnesota, 2008
LakesnWoods.com Photo - click image to enlarge
---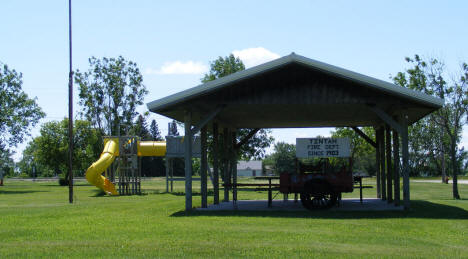 Roy Johnson Memorial Park, Tintah Minnesota, 2008
LakesnWoods.com Photo - click image to enlarge
---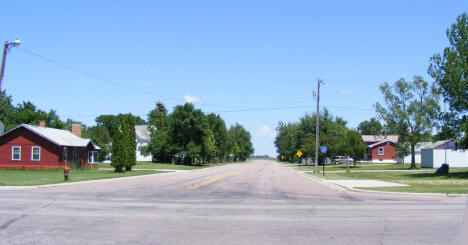 Street scene, Tintah Minnesota, 2008
LakesnWoods.com Photo - click image to enlarge
---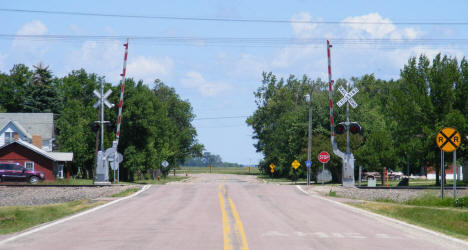 Street scene, Tintah Minnesota, 2008
LakesnWoods.com Photo - click image to enlarge
---