Navigation
LakesnWoods.com
Home Page
Contact Us
Privacy
Minnesota History Shop

Visit The Minnesota History Shop
www.minnesotahistoryshop.com
Historic maps
Historic books
Historic framed art
Historic postcards
Clothing with historic images
And much more!!!


Ormsby Guide:
Photo Gallery
Location
Geography
Demographics
History
Government
Post Office
News
Weather
Street Map
Events
Attractions
Recreation
Lakes
Health Care
Schools
Churches
Media
Motels
Resorts
Campgrounds
Businesses
Aerial Photo
Topographic Map
© 2004-2023
Lakeweb1 Internet Services
All Rights Reserved
DCMA, Defamation, Copyright and Trademark Infingement Policy
WANTED!
Do you have photos, historical accounts or other items pertaining to the Ormsby area? Would you like to share this historical information with the world? LakesnWoods.com would like to publish your Ormsby photos (current or historical) or historical accounts on this website. Original materials can be returned and your privacy will be respected.

Ormsby Minnesota Gallery
---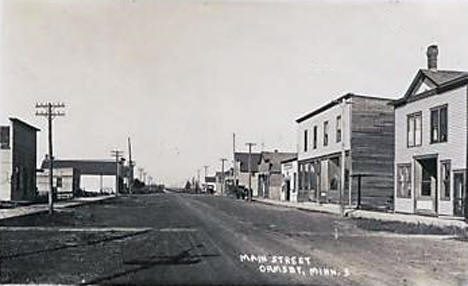 Main Street, Ormsby, Minnesota, 1915
LakesnWoods.com Postcard and Postcard Image Collection
---
Martin County (Images of America)
When the first settlers arrived in Martin County in March 1856, the county was part of Brown and Faribault Counties. Perhaps these settlers heard the stories told by soldiers who passed through the region. They spoke of the many lakes and streams of clear water and abundant fish and waterfowl, ever-popular fur-bearing mammals, and timber stands where elk, deer, and buffalo foraged. Word spread fast, and by the winter of 1856-1857, the population of Martin County exploded to 20 men, 9 women, and 23 children. Martin County provides a visual record of the many cities in the county, from Dunnell to Truman and back down to East Chain and all the rest in between. There are photographs of the blizzard of 1881, a 1918 Red Cross auction, men balancing on telephone poles, and much more.
Buy This Book Now!
---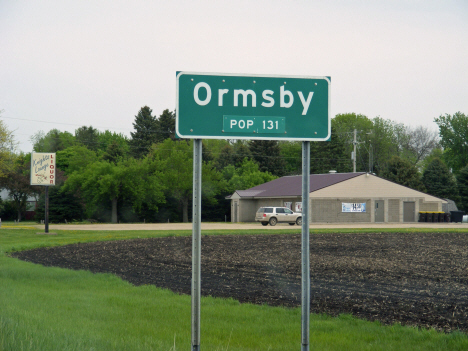 Population sign, Ormsby Minnesota, 2014
LakesnWoods.com photo - click image to enlarge
---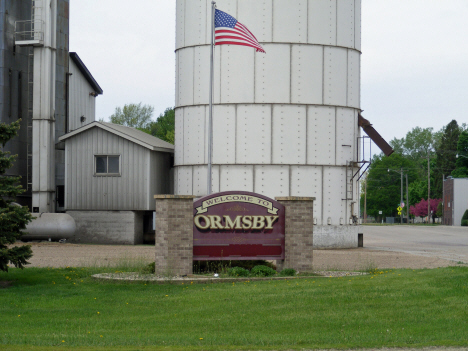 Welcome sign, Ormsby Minnesota, 2014
LakesnWoods.com photo - click image to enlarge
---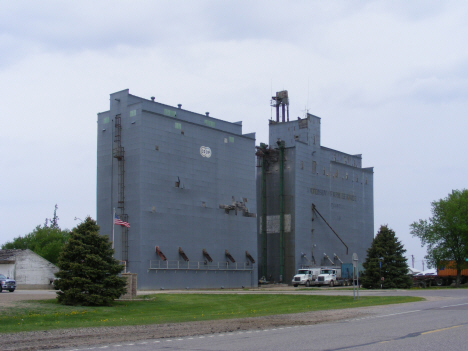 Elevators, Ormsby Minnesota, 2014
LakesnWoods.com photo - click image to enlarge
---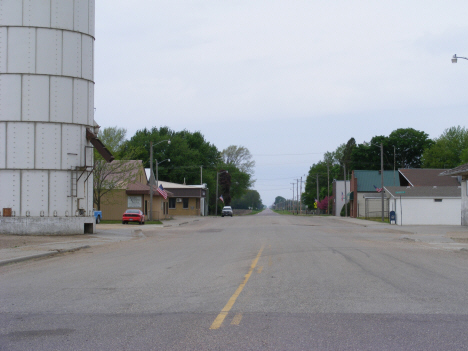 Street scene, Ormsby Minnesota, 2014
LakesnWoods.com photo - click image to enlarge
---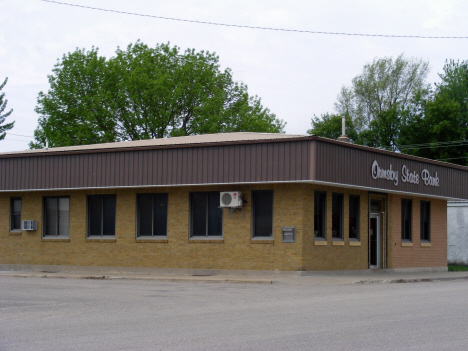 Ormsby State Bank, Ormsby Minnesota. 2014
LakesnWoods.com photo - click image to enlarge
---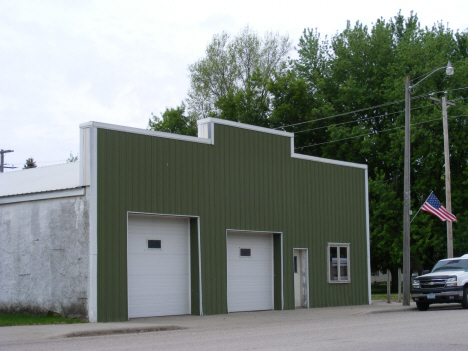 Street scene, Ormsby Minnesota, 2014
LakesnWoods.com photo - click image to enlarge
---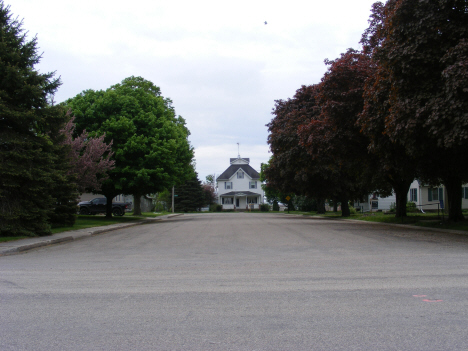 Street scene, Ormsby Minnesota, 2014
LakesnWoods.com photo - click image to enlarge
---

Street scene, Ormsby Minnesota, 2014
LakesnWoods.com photo - click image to enlarge
---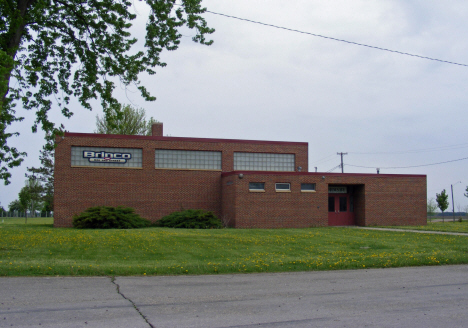 Former school, now Brinco Inc, Ormsby Minnesota
LakesnWoods.com photo - click image to enlarge
---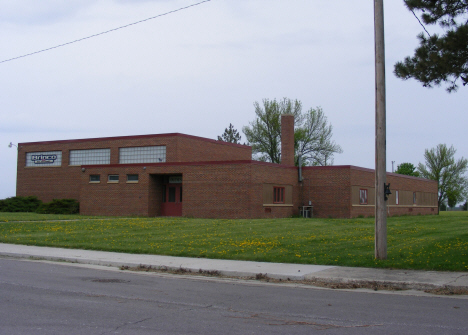 Former school, now Brinco Inc, Ormsby Minnesota
LakesnWoods.com photo - click image to enlarge
---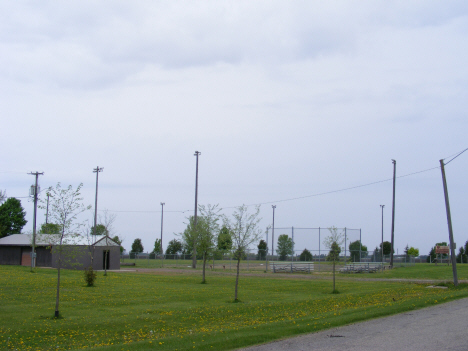 Park and baseball field, Ormsby Minnesota, 2014
LakesnWoods.com photo - click image to enlarge
---

Old Royal Crown Cola scoreboard at ballpark, Ormsby Minnesota, 2014
LakesnWoods.com photo - click image to enlarge
---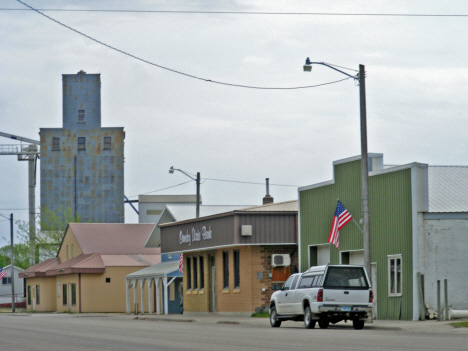 Street scene, Ormsby Minnesota, 2014
LakesnWoods.com photo - click image to enlarge
---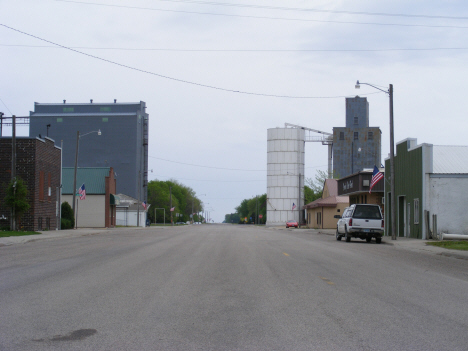 Street scene, Ormsby Minnesota, 2014
LakesnWoods.com photo - click image to enlarge
---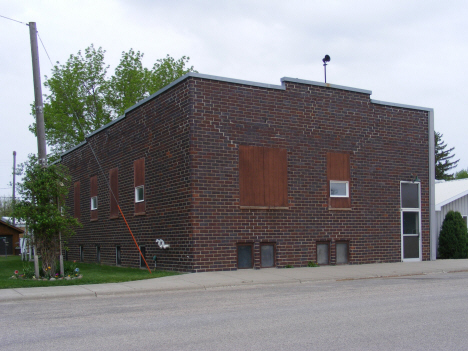 Street scene, Ormsby Minnesota, 2014
LakesnWoods.com photo - click image to enlarge
---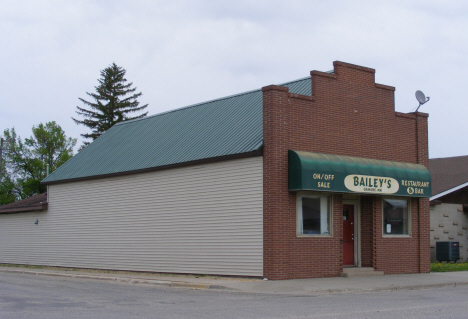 Bailey's Restaurant and Bar, Ormsby Minnesota, 2014
LakesnWoods.com photo - click image to enlarge
---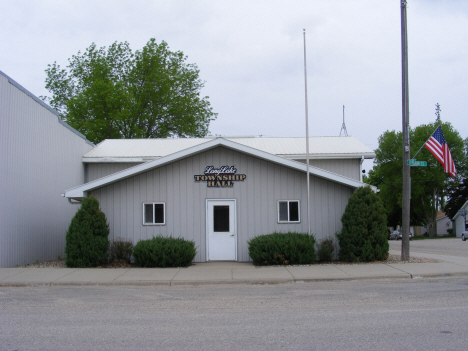 Long Lake Township Hall, Ormsby Minnesota, 2014
LakesnWoods.com photo - click image to enlarge
---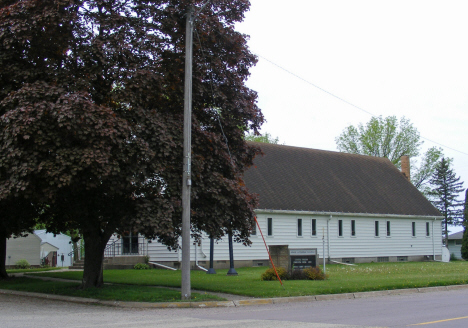 Grace Lutheran Church, Ormsby Minnesota, 2014
LakesnWoods.com photo - click image to enlarge
---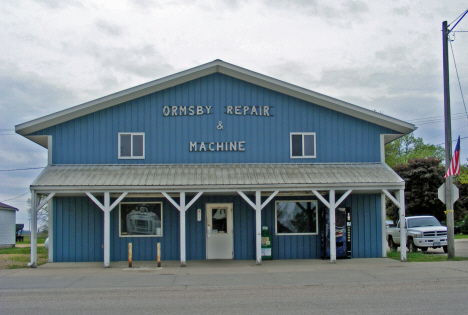 Ormsby Machine and Repair, Ormsby Minnesota. 2014
LakesnWoods.com photo - click image to enlarge
---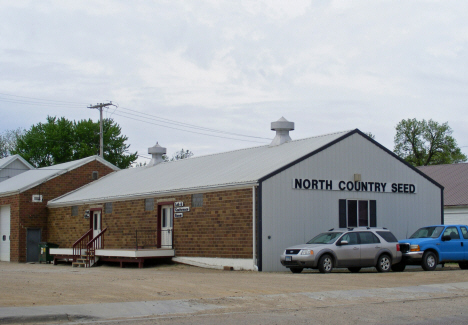 North Country Seed, Ormsby Minnesota, 2014
LakesnWoods.com photo - click image to enlarge
---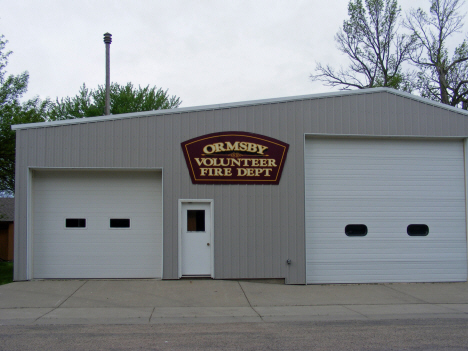 Ormsby Volunteer Fire Department, Ormsby Minnesota, 2014
LakesnWoods.com photo - click image to enlarge
---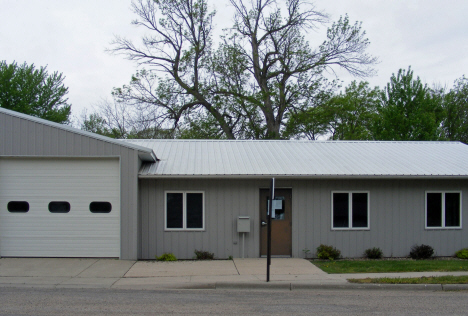 Ormsby City Offices, Ormsby Minnesota, 2014
LakesnWoods.com photo - click image to enlarge
---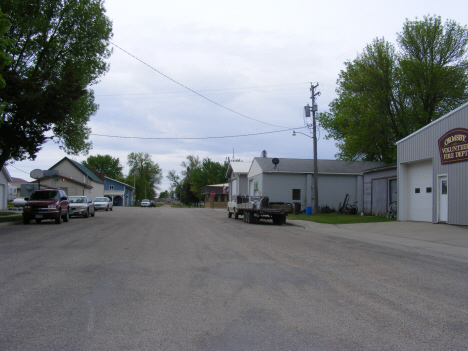 Street scene, Ormsby Minnesota, 2014
LakesnWoods.com photo - click image to enlarge
---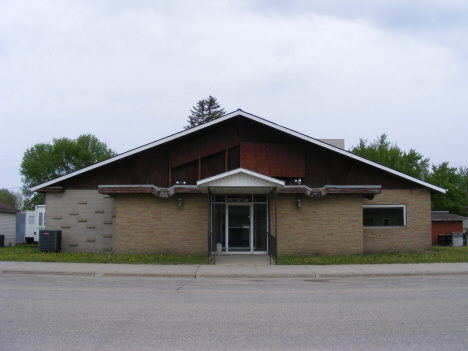 Former Yvette's Supper Club, Ormsby Minnesota, 2014
LakesnWoods.com photo - click image to enlarge
---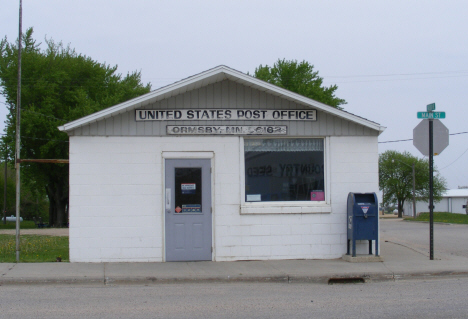 Post Office, Ormsby Minnesota, 2014
LakesnWoods.com photo - click image to enlarge